Book Category:
Climate Change and Clean Energy
John Slade weaves 20 years of international research on the twin themes of Climate Change and Clean Energy into vibrant novels. The characters, young people from around the world, will soon inherit the great challenges of a changing planet. They rise to meet these challenges with courage, intelligence, and hope.
The chapters are short, the writing is crystal clear. Slade's books encourage readers to stretch their minds around the entire world, and to the end of the century. Slade also offers a book of poems, and a book of short essays. Both invite readers to address the Big Questions. Shall we continue taking baby steps toward a global catastrophe, or long bold strides into the Renaissance of the 21st century?
Slade's books are unique and powerful. Spend one hour on a Sunday evening with "Invitation to a Renaissance," and you will have launched on an extraordinary journey.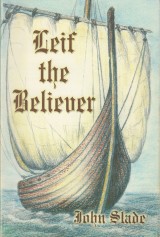 A viking who sailed to America with Leif Eriksson in the year 1000 A.D. returns to the world today. He finds much that is good, but he is stunned by the twin evils of global warming and modern warfare. In this unusual and powerful story, Leif the Believer changes the course of history.
Continue reading →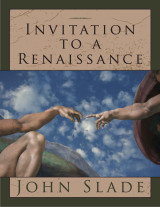 Norwegian language edition: AmazonAmazon UK Invitation to a Renaissance, a collection of short essays, is essential to every Environmental Studies…
Continue reading →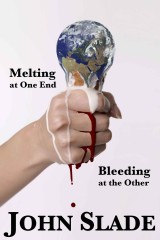 This unique and powerful novel brings our contemporary world into the classroom. It is not Science Fiction Fantasy, and it…
Continue reading →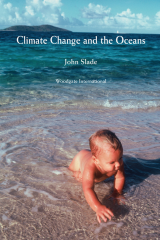 Why I wrote this book: How do we tap the enormous energy waiting to spring to life? As a teacher…
Continue reading →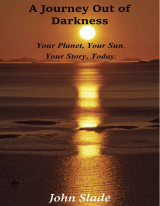 This unique ghost story, set above the Arctic Circle in northern Norway, will take you into the mountain realm of…
Continue reading →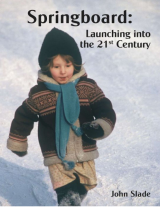 In the classroom, I often give my students something to read as a springboard for great classroom discussions, and further student…
Continue reading →
This little book has an enormous purpose: When the Climate Conference meets in Paris in December, we need to be…
Continue reading →