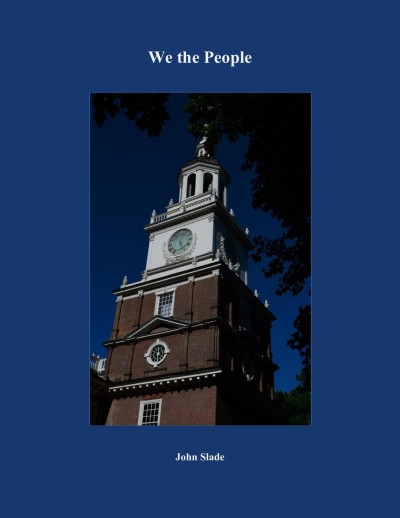 Today, almost two and a half centuries after the American Revolution, the American people—from a multitude of backgrounds—are called upon to protect our Democracy, which is the foundation of our nation.
Yes, we are called upon to protect our Democracy from the forces of tyranny which have lately ravaged the American nation.
Rising from the wreckage of violence and racism, and rising as well from the devastation caused by ignoring the great challenges of the Climate Crisis, we are called upon to protect not only Democracy, but life itself on planet Earth.
America, we have an enormous job to do. As a teacher who spent his career in the classroom with vibrant young people from many countries and many cultures, I have a deep belief that these bold and determined young people—by forming a network of young colleagues around the world—can help to develop innovative energy systems, economic systems, legal systems, and systems of food production, all based on a much stronger demand for human equality.
As a teacher, I often gave my students a piece of writing—an article, a story, a poem—as the springboard for a vibrant classroom discussion. Students learn from each other, and they pursue further research, so that education comes not just from a lecture and a textbook, but from the people who together will build their collective future.
I offer this book, We the People, a collection of eighteen short pieces of writing, as a springboard for classroom discussions at this critical turning point in human history.
We are now, I deeply believe, taking the first steps into the most exciting epoch in our long human journey. The young people of America, working with the young people of the world, are fully able to build the Renaissance of the 21st Century.
*****
---
Book categories: American Revolution and Climate Change and Clean Energy